776 is an editorial project that seeks to explore the concept of sports humanities: Referring to, anything that occurs in the world of sports and its impact on geo-politics, economics, design, or popular culture.

In a curation of interesting visuals and considered writing 776 looks to document influential and atypical stories in sports through the lens of design, illustration, fashion, and photography.



Photography, video, editing, art direction, graphic design, styling, and illustration by Kyle Lewendon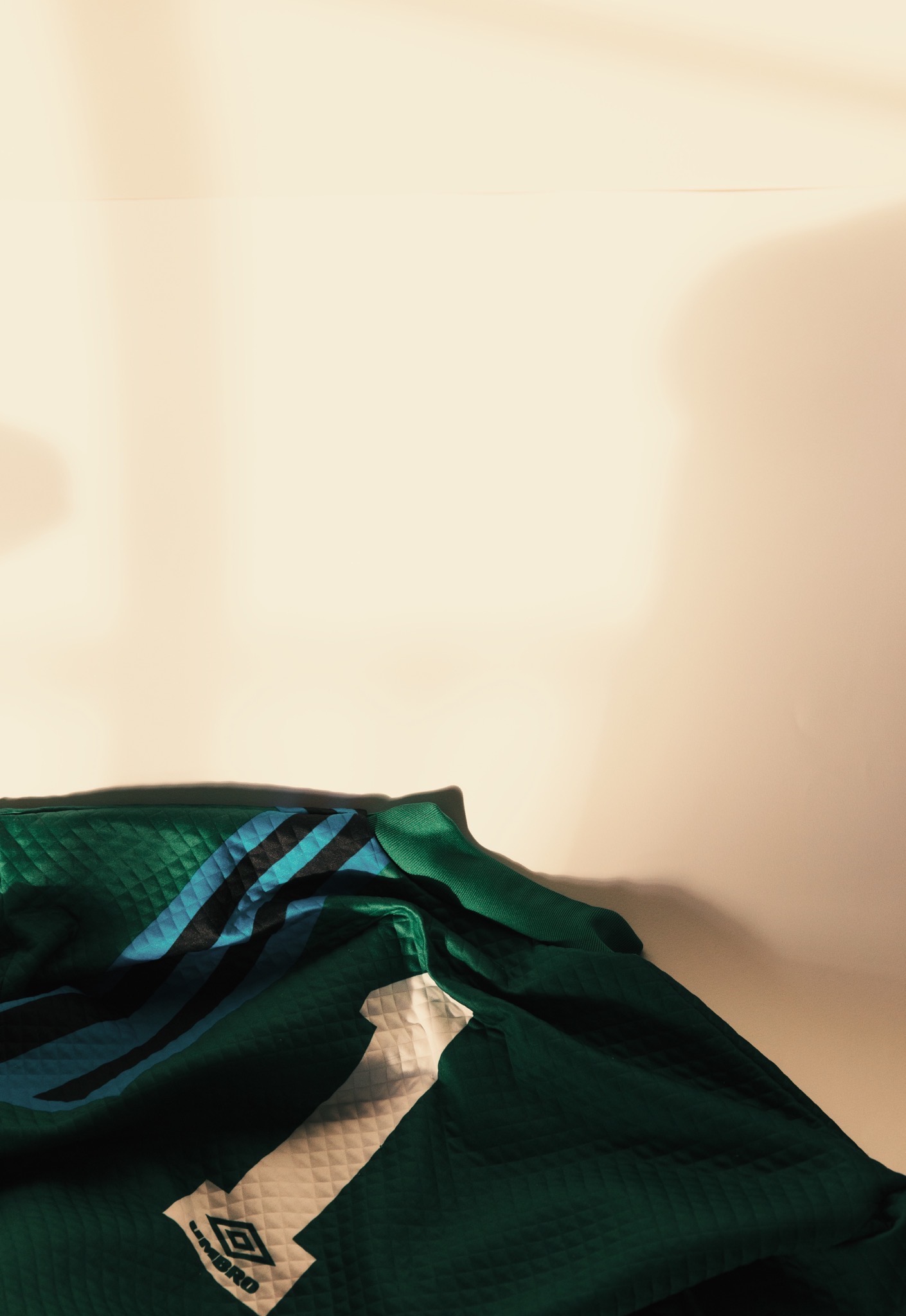 An Australian race walker and distance athlete, currently training for the 2022 Commonwealth Games.
776 interviewed her about the legacy and history of womens distance running—specifically two of the most influential figures in the field in Kathrine Switzer and Bobbi Gibb of which her and many other female athletes now carry the torch of.
A semi-professional Australian/ Croatian football player. Having travelled across Europe at 18 years old trying to break into the big four European leagues, 776 talk with him to find out about the brutal and the brilliant aspects of the journey so many young footballers make across the globe.